Line Dancing is FUN
Line dancing, also called BootScooting, is fun for people of all ages from tiny tots to seniors. You are never too young to start and definitely never too old.
"You don't stop dancing because you grow old,
You grow old because you stop dancing"

~ unknown
Gone is the stereotype image of people standing rigidly in line with their thumbs in their belts standing straight with no expression on their faces.
Line dancing is meant to be FUN!!
Today's line dancers are pretty much free to express themselves as they please, to music they like not matter what genre.
"Sometimes you just gotta dance!"
Line Dancing For Seniors is Fun
Line dancing for seniors is fun, healthy and rewarding – Reap the Benefits.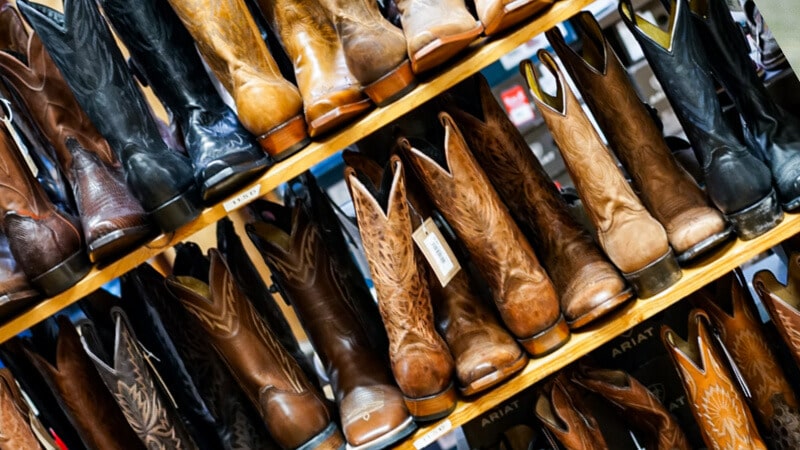 Line Dance Shoes – What to Look For
Choosing the right line dance shoes is both Important and fun – what you need to know.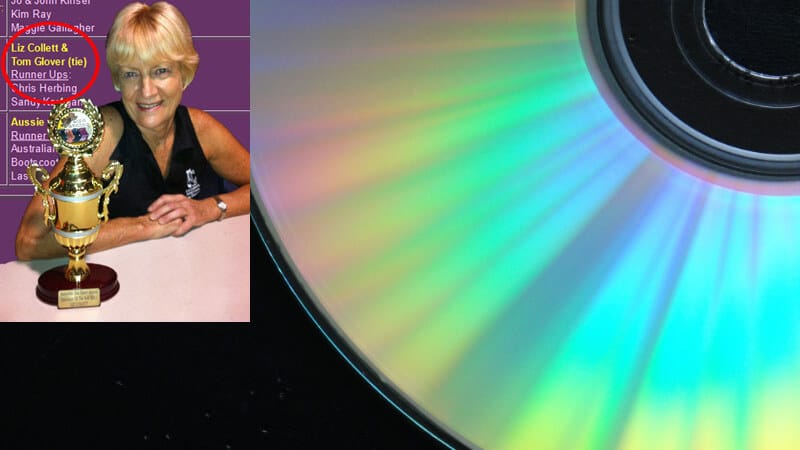 Recommended Line Dancing DVDs
What to look for, what to avoid and where to get them – my recommendations.
Line Dancing Music
Today's Line dance music ranges from traditional & modern country music to top 40 pop and even soul. Whatever musical genre you like, you're sure to find a line dance choreographed to some of your favorite songs.
One of my favourite line dances, which I still enjoy today, was choreographed to the Brooks and Dunn song "BootScootin' Boogie" (choreographed by Bill Bader).
Today, dances are choreographed to a wide range of songs in many genres such as "When The Last Beatles Gone" (by Tim Buppert, Choreographed by Liz Collett), and "Perfect" (by Ed Sheeran, Choreographed by Lene Mainz Pedersen), just to name a few.
I believe two big reasons for line dancing's continued popularity is that
a) you don't need a dance partner (you can do it on your own or in any size group you want) and
b) the diversification of music styles and genres means there's something for everyone.
Come on let's jump on the dance floor!