Line Dancing is a lot of fun and can be enjoyed by people of all ages. There are many topics and discussions that are of interest to dancers and we try to give some insight and help to all bootscooters.
Please enjoy reading our favourite blog posts and line dancing articles. If you have any questions please contact us.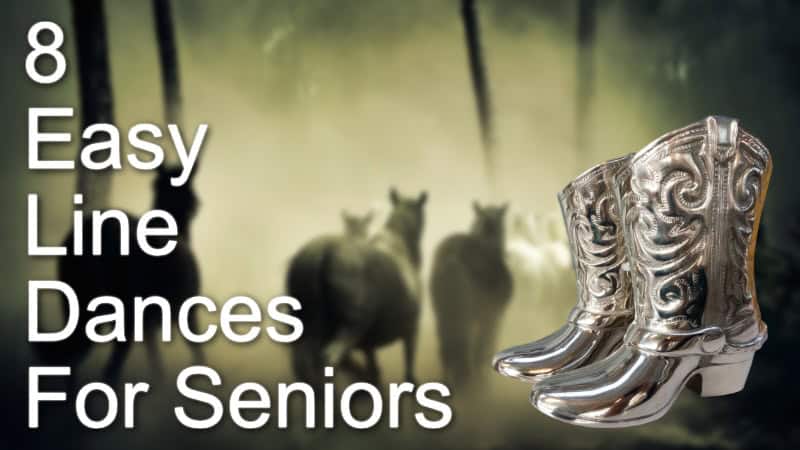 We often get asked "What are some easy line dances for seniors?" So I thought I would highlight 8 dances, starting with a complete beginners line dance, and gradually building up in complexity. This will quickly help improve your knowledge of moves found in modern...
read more